Peonies are beautiful flowers that have a fluffy and luxurious look, making them extremely popular in cut flower bouquets, wreaths, and decorations at weddings.
If you are interested in sourcing some peonies then you'll probably want to know what the typical cost of peonies is, and which types of peonies will get you more for your money. A single-stem peony can range from between $8 and $24 depending on a variety of factors.
Here we look at the market average prices for various types of peonies, and what factors can influence the cost of these impressive flowers.
Cost of Peonies Per Stem
If you are buying your cut peonies from a florist or wholesale retailer then you will usually be charged per stem. This will be the case if you want peonies for decorative use at a wedding, or if you like to display bouquets of peonies around your home.
The typical price of a single peony stem will usually range from between $8 and $24. There are many different factors that will affect the price of a peony per stem, including the type of peony you choose, the color of the flower, and whether the flowers are in season or not.
What Affects Peony Price?
The price of peonies can vary enormously depending on the specific type of peonies you want, as well as the time of year.
Color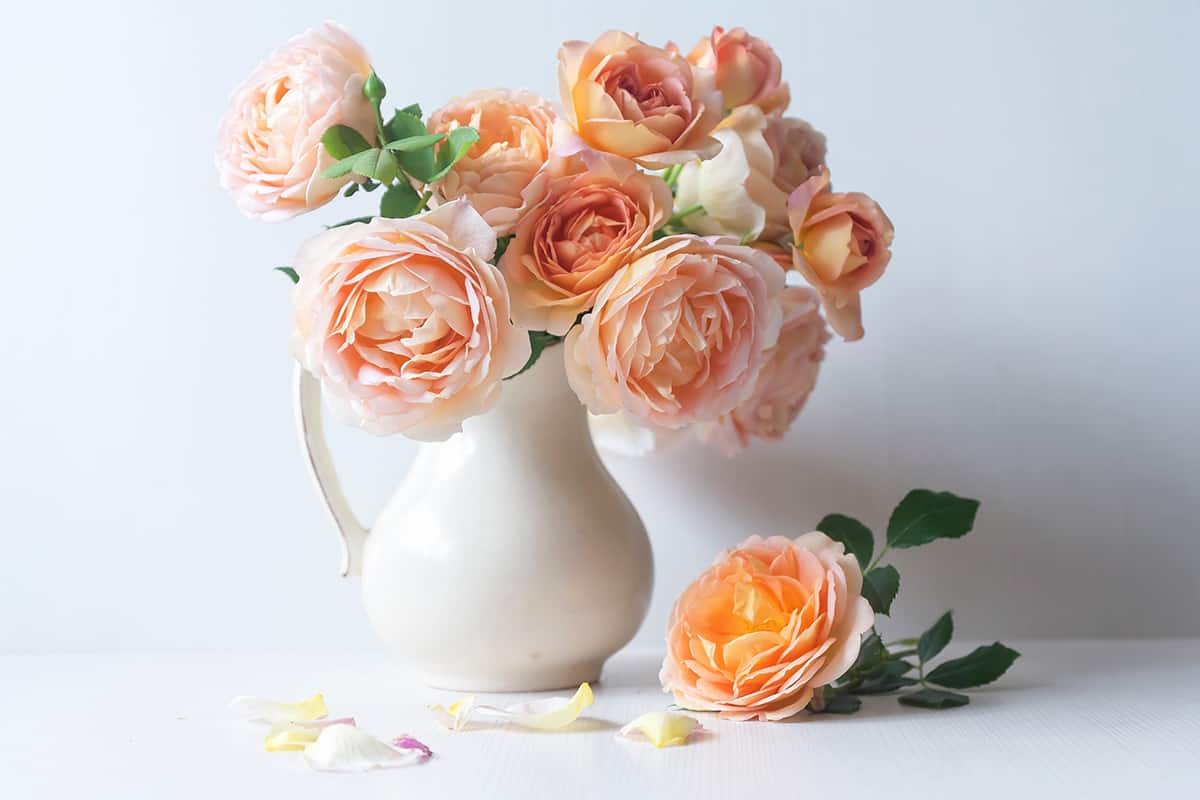 You might be surprised to find that the color of the peony you choose can have a significant effect on the cost you are charged. Pink peonies are the most common color of this plant, which means they tend to be more widely available. This is a simple case of supply versus demand. Pink peonies are in large supply and therefore they tend to cost less than peonies in colors that are rarer.
If you are buying your peonies during spring when they are in season, you could find that a single-stem white peony can cost as much as double as a single-stem pink peony. If you are buying peonies for a wedding then you might be very particular about the color of the flower, for example, if you want the bouquets to exactly match the shade of the bridesmaid's dresses.
In this case, you can expect to pay a premium for your peonies in order to source a specific color. If you want to get a good deal on a bunch of peonies, then choosing pink flowers is the best way to go. Peonies that usually have a higher price tag are those which are white or red.
Season
Peonies bloom for a very short period of between just one and two weeks each year. Many people feel that this makes the flowers even more special because it is such a rare right to see them in bloom. Unfortunately, if you are looking to buy cut peonies, the fact that they bloom so infrequently means you will likely be facing a higher price than many other cut flowers.
Peonies can bloom in spring or early summer, depending on the variety. When peonies are in season they will be more widely available, so during this time they will be more reasonably priced. From April through to June, a single-stem peony will typically cost between $8 and $14. When the plant is not in season, the cost will go up because the flowers are more difficult to get hold of. If you want peonies for a winter wedding, then you can expect to pay between $12 and $24 for a single stem.
Type
The type of peony you select is going to be a factor that affects the cost of the flower. There are a huge variety of peonies available, and these come in different types according to their flower shape and layout of petals. Single peonies are not as sought after as double or bombe-style peonies, and as a result, these different types will be at opposite ends of the price spectrum.
Most people favor peonies for their large, fluffy appearance, so you can expect that if you choose peonies that have oversized flower heads, in semi-double or double varieties, then these are going to cost more because they are more popular.
Cost of Peony Plants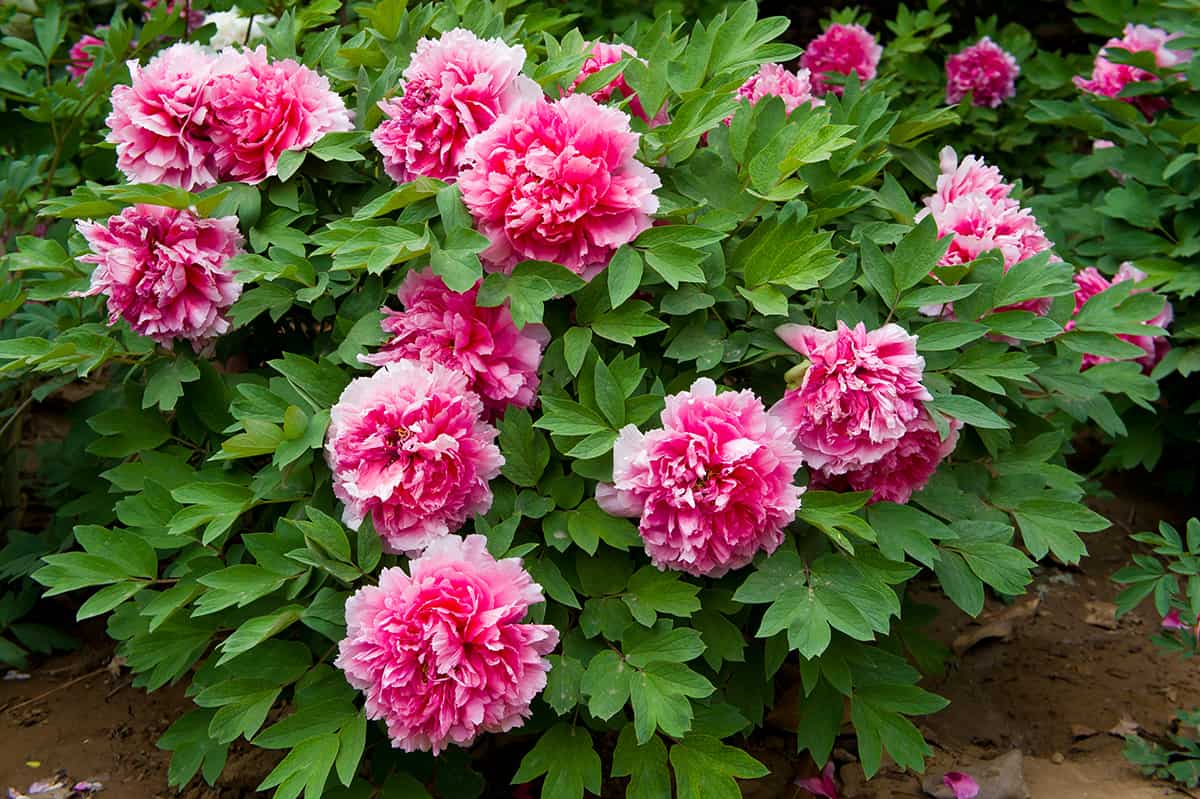 If you want to grow peonies in your garden, then buying a bare-root peony or an established peony in a pot is going to work best. These will usually reward you with flowers in their first season because they will already have a well-developed root system and be several years old.
A bare-root peony plant will typically cost in the region of $12 to $16, while a more established peony of a considerable size, for example, a peony in a 9-inch pot, is going to cost upwards of $30.
The variety of peonies you choose is also going to be a factor in determining the cost since peony plants that are rarer can demand a higher price.
Cost of Peony Seeds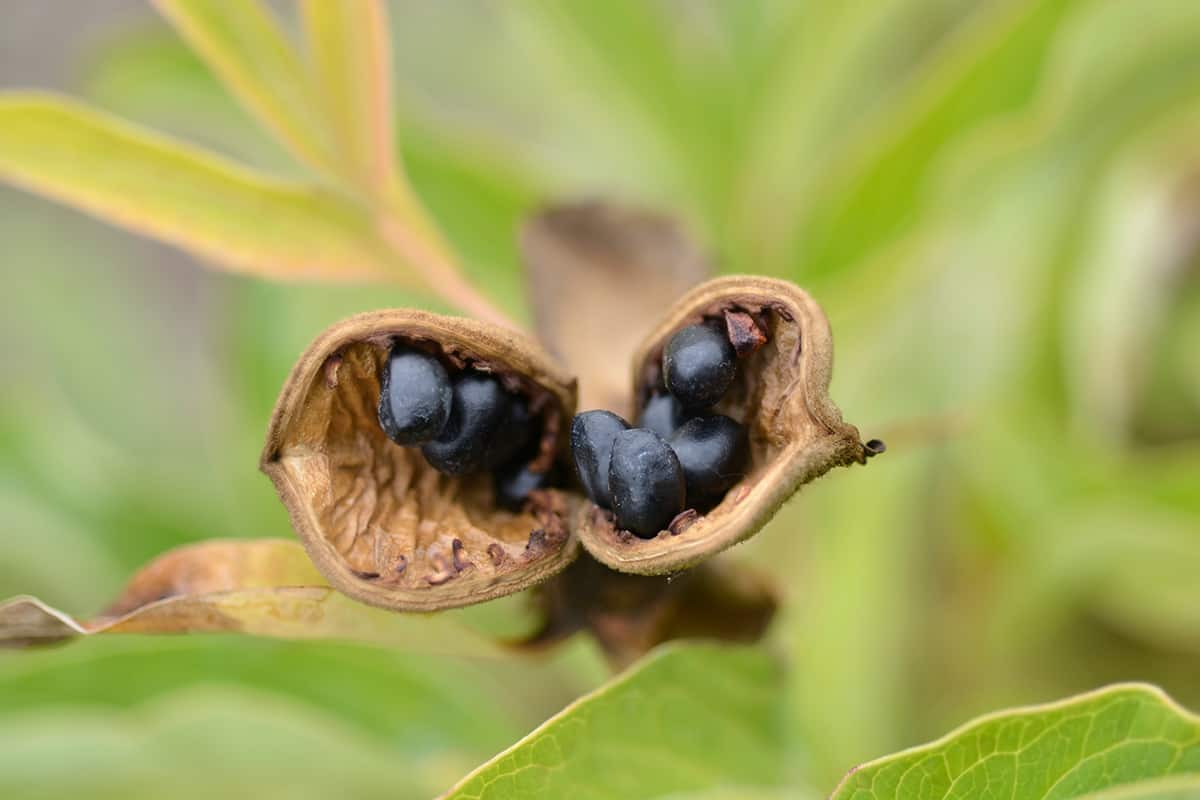 If you want to grow some peonies on a small budget, then starting from seed could work well. Peonies are easy to grow from seed, however, it will take at least three years before your peony plants bloom, so be prepared to have a lot of patience.
A packet of peony seeds will usually cost around $2 or less, and you may be able to grow several plants from these seeds if most of them germinate successfully.
Are Peonies Expensive?
Peonies are among the most expensive flowers to buy, especially cut flowers. This comes down to a number of factors, with the most influential factor being the short blooming season of the plant. Roses are another popular type of flower that have similarities to peonies, and they are often used in the same way for floral decoration or wedding bouquets. However, roses tend to be more affordable.
This, in part, is due to the fact that roses are much more widely available since they are able to bloom throughout much of the year, compared to peonies which will often bloom for just 7 days a year.
How Much are Pink Peonies?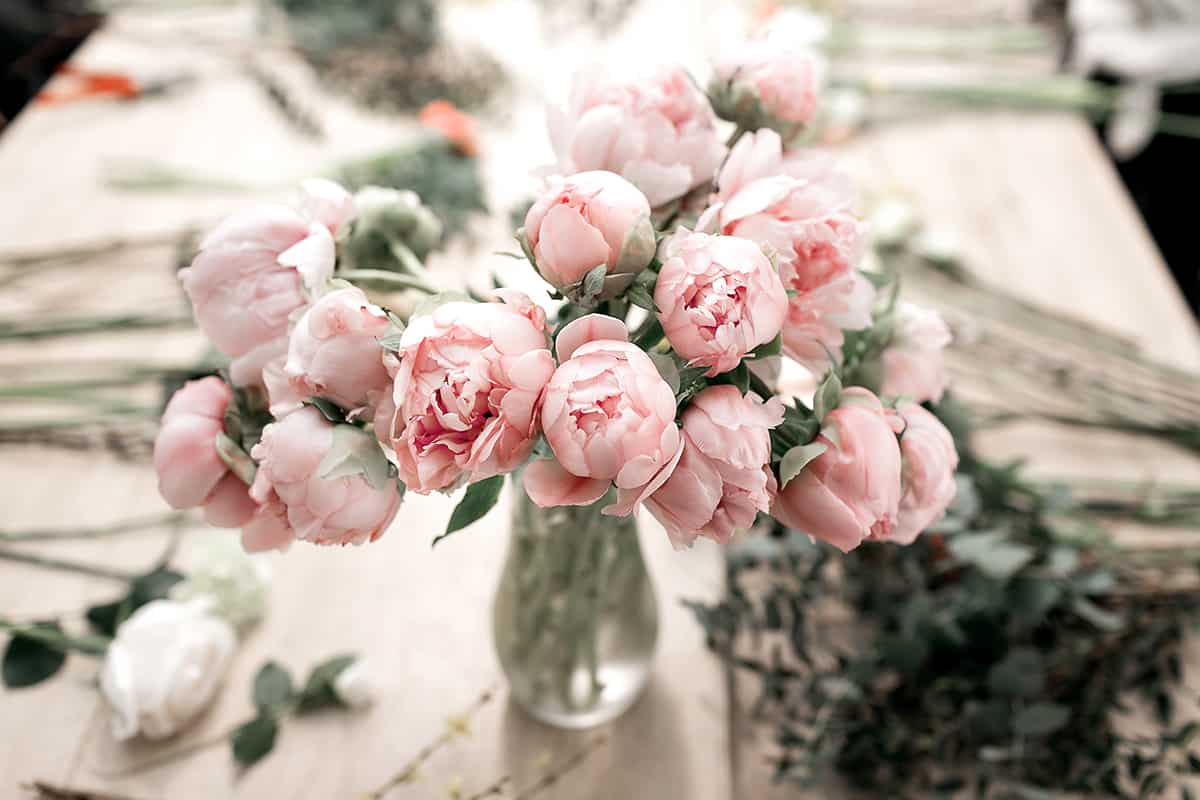 Pink peonies are the most affordable color of peonies, so if you have your heart set on this particular flower, but you're on a tight budget, then choosing a pink variety could save you some money. From April through to June, peony plants will bloom for a short period of time, typically for between 7 and 10 days.
During these months, pink peonies will be at their most reasonable price, of around $8 to $14 per stem. If you are sourcing your pink peonies from a wholesaler florist, you may even be able to get them for as little as $6 per stem. Comparatively, white, red, and coral peonies will usually cost between $10 and $16 per stem during this time.
Through the winter when peonies are in short supply, the cost of these flowers can double. Pink peonies will still represent the best value for money, at around $12 to $18 per stem during winter, while peonies in shades of white, red, and orange will be priced between $16 and $24 in the off-season.